Miłość Kredytowa 9 – a special place for special meetings!
We invite you to hold corporate events, parties, banquettes, catering, conferences, trainings and other occasional events. Your imagination is the only limit!
Ample opportunities and considerable experience in handling events and team-building parties make our coffee bar and club one of the most attractive places in Warsaw. Lots of different spaces allow to organize events for up to 1,000 persons. Miłość Kredytowa 9 in Warsaw is a place suitable not only for corporate events and occasional parties, but also for trainings, conferences, fashion shows, competitions and concerts. Varied arrangement and setting opportunities ensure that each event and party is held at the highest level possible.
Excellent audio equipment and professional lighting make every event perfect.
Our employees are fully committed and professional, and all of this… for the Love of You!
Companies which held their events in our premises
Klubokawiarnia Miłość Kredytowa 9
150m2 - przestrzeń maksymalnie dla 150 osób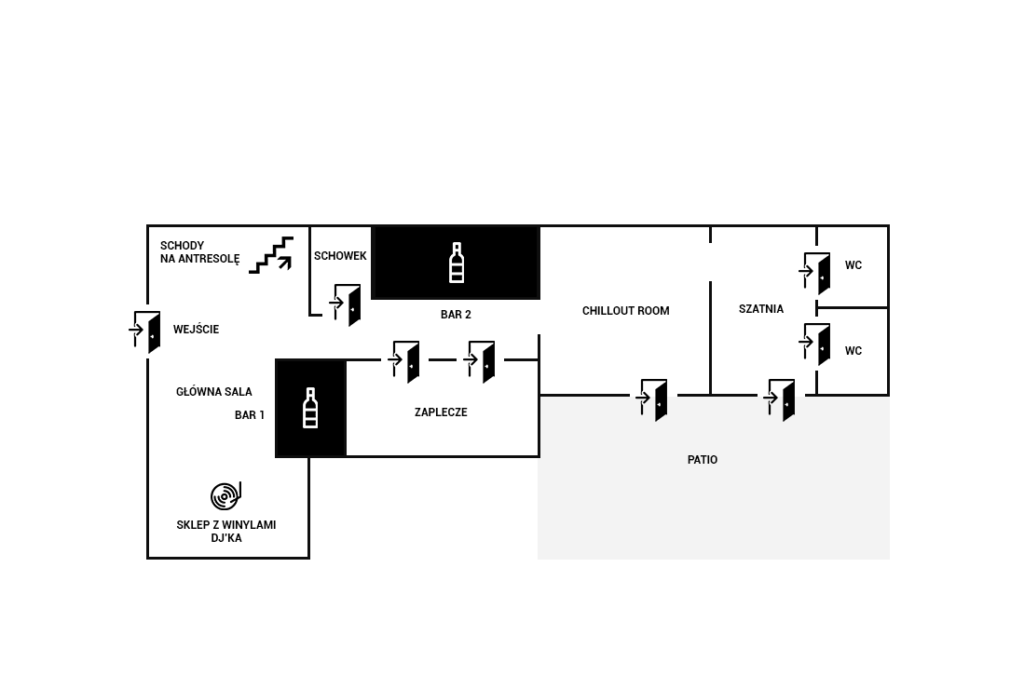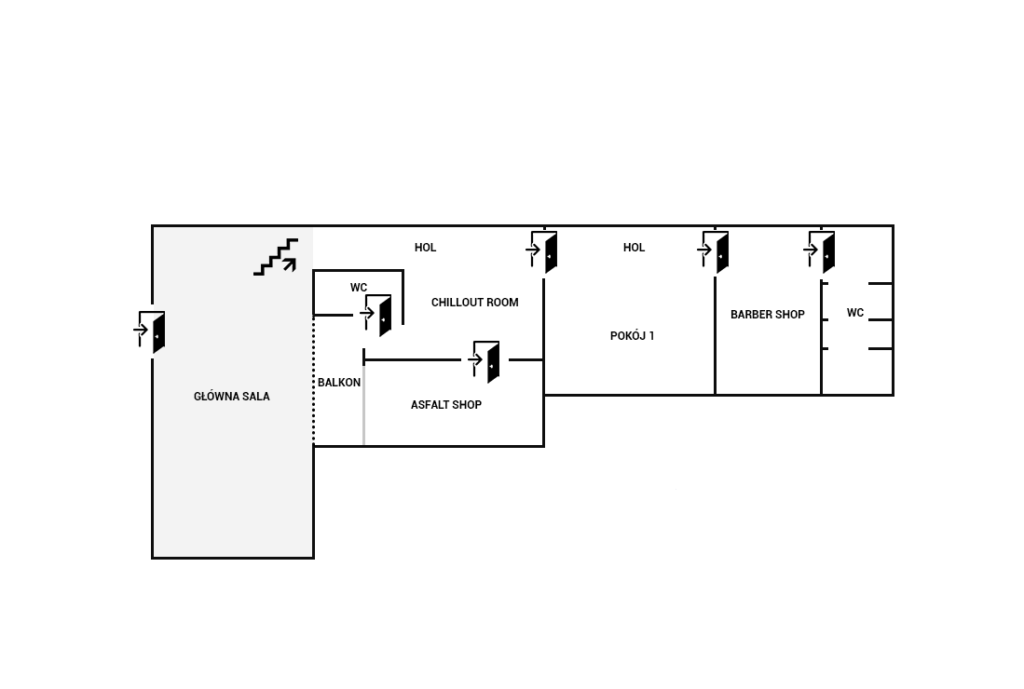 200m2 – przestrzeń maksymalnie dla 200 osób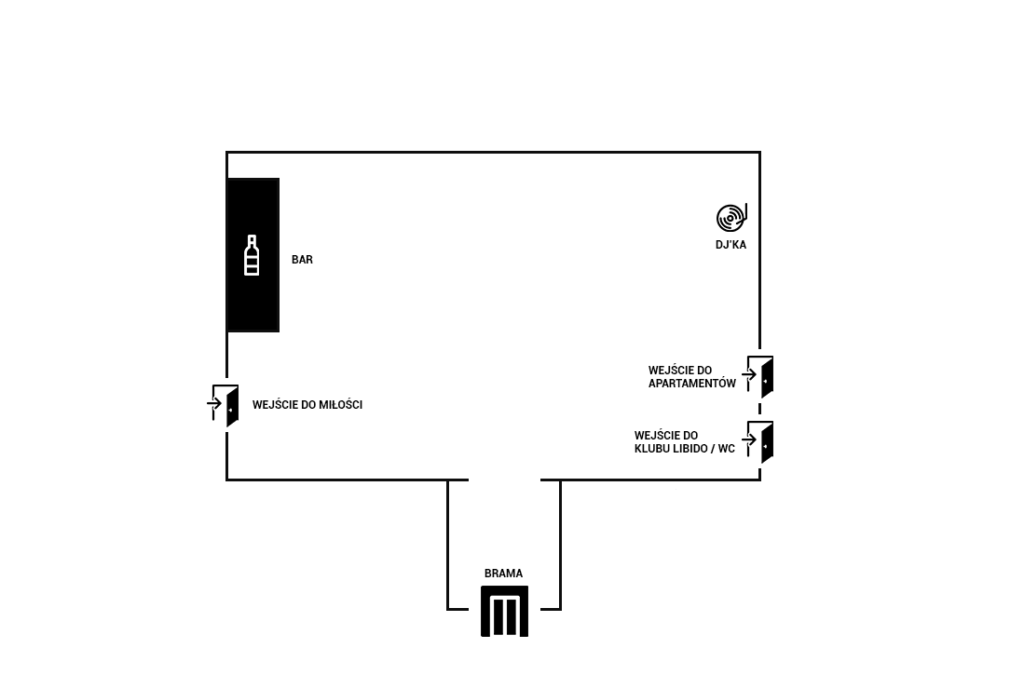 150m2 - przestrzeń maksymalnie dla 130 osób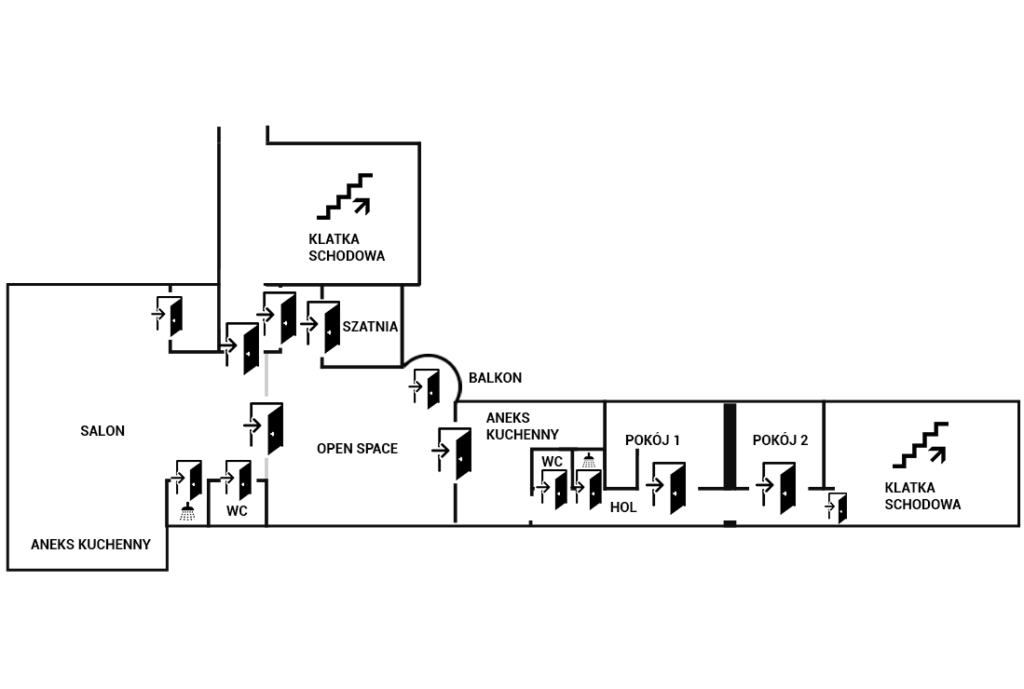 600m2 – przestrzeń maksymalnie dla 400 osób
500m2 – trzypoziomowa przestrzeń maksymalnie dla 400 osób